The Heritage, Tourism and Hospitality, 4th International Conference will take place on 6-8 April 2020 in and around Mendrisio, Switzerland.
The conference will offer a versatile programme including pre-conference seminars, keynotes, poster sessions, workshops, research focused and destination and industry focused presentations, 'Special Sessions on Location', and opportunities to network and enjoy the local gastronomy.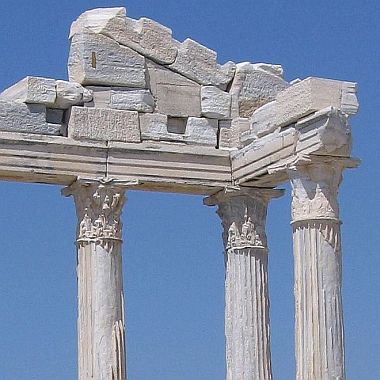 Pre-conference Seminar I
ICTs for sustainable tourism at heritage sites: a framework and some fields of application. Led by UNESCO Chair in ICT to develop and promote sustainable tourism in World Heritage Sites at USI.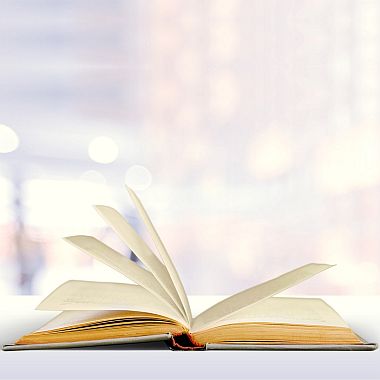 Pre-conference Seminar II
Strategy and Story: About the art and science of storytelling and narrative approaches to strategy and visitor experience development, audience and stakeholder engagement. Organised by Elgin & Co., Tourism StoryLAB.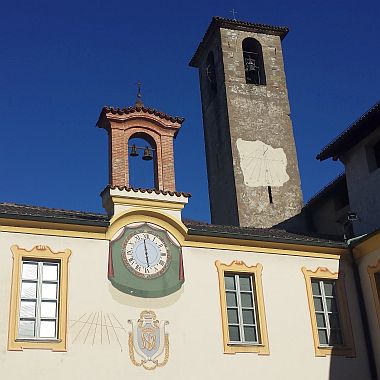 Welcome Reception
The Municipality of Mendrisio is looking forward to welcoming you. Join us in the cloister of what was once the Convent of the Servants of the Virgin and now houses the Museo d'arte di Mendrisio for the welcome reception.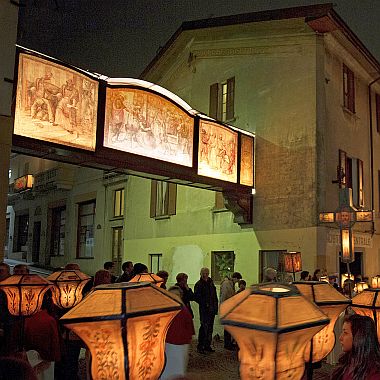 Special Session on Location I
HTHIC2020 will offer the opportunity to experience the Holy Week in Mendrisio and to learn all about the Processioni.  We will take you along the route, the ateliers and the churches and guide you through the Museo del Trasparente Casa Croci. read more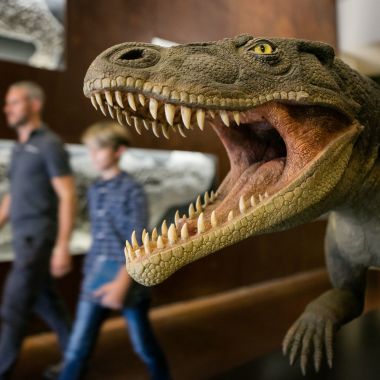 Special Session on Location IIa
For Special Session on Location IIa we will take you to the village of Meride and the beautiful, interactive Museum of Fossils from Monte San Giorgio (Museo dei fossili del Monte San Giorgio). Your hosts will be museum director Luca Zulliger and Daniele Albisetti, site manager of UNESCO World Heritage site Monte San Giorgio.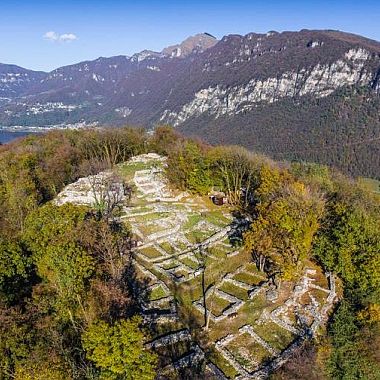 Special Session on Location IIb
Conference boring? Not the Heritage, Tourism and Hospitality conferences. The HTHIC2020 programme offers a 3D experience of the Tremona-Castello Archaeological Park and beautiful views.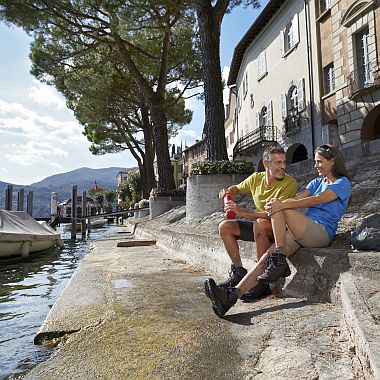 Heritage & Slow Tourism
Slow Tourism is one of the special topics at HTHIC2020. The concept is receiving increasing attention and referred to as an alternative to modern mass tourism and its negative impacts on places, communities and tourism itself. We look forward to explore principles and practice. read more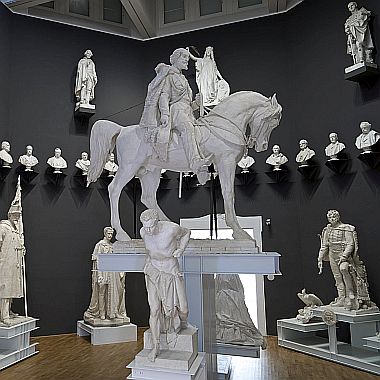 Conference Dinner
Conference closing will be at Museo Vincenzo Vela in Ligornetto. The standing dinner will be a great opportunity to enjoy local specialties and network. The country house the Ticinese sculptor Vela (1820-1891) had built to live and work in was inaugurated as a museum in 1898.