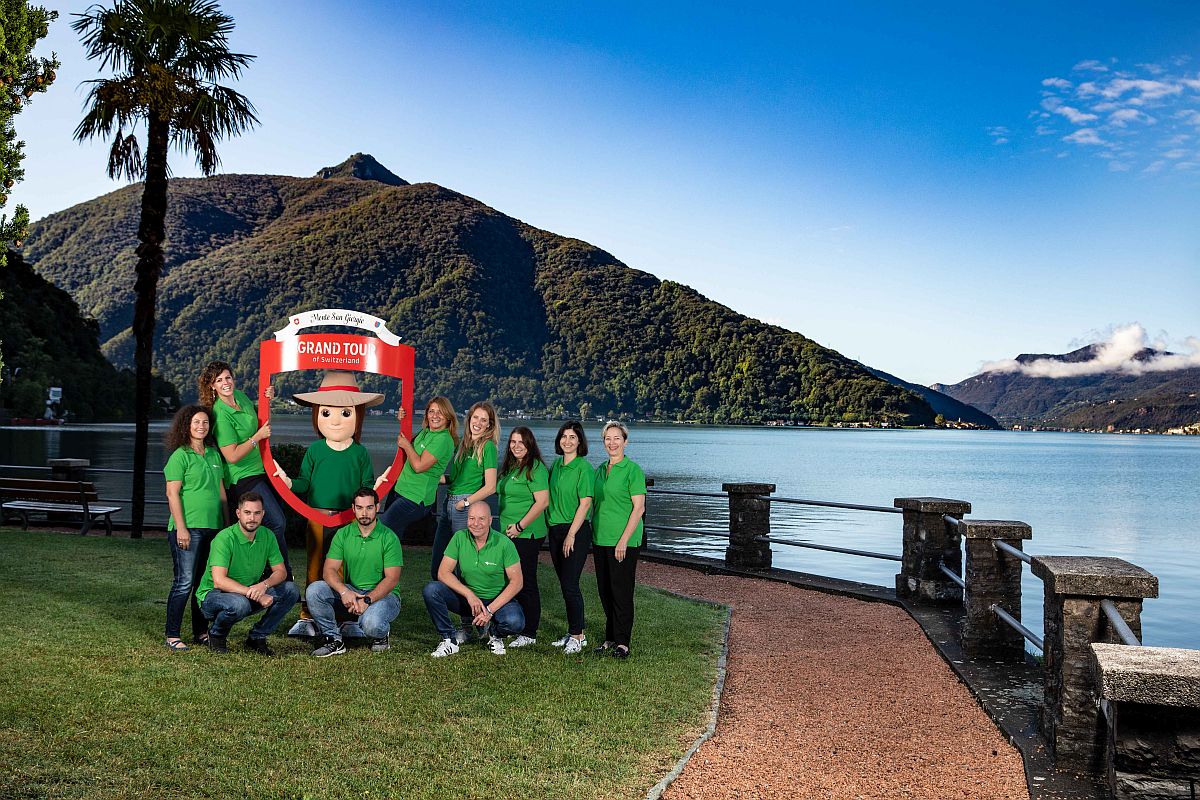 Mendrisiotto Turismo
Behind the scenes of HTHIC2020
HTHIC2020 could not take place without the support of Mendrisiotto Turismo (short for Organizzazione Turistica Regionale Mendrisiotto e Basso Ceresio) Mendrisiotto Turismo is the regional tourism authority, responsible for tourism strategy and visitor services.
We are very grateful to director Nadia Fontana-Lupi and her team for their advice and assistance in many aspects of the conference.   
Contact them if you wish to combine participating in the conference with exploring Mendrisiotto. Or peruse their website for inspiring stories and for practical information about hiking trails, World Heritage sites or the Grotti, where you can enjoy genuine cuisine and taste local wines at the end of the day.