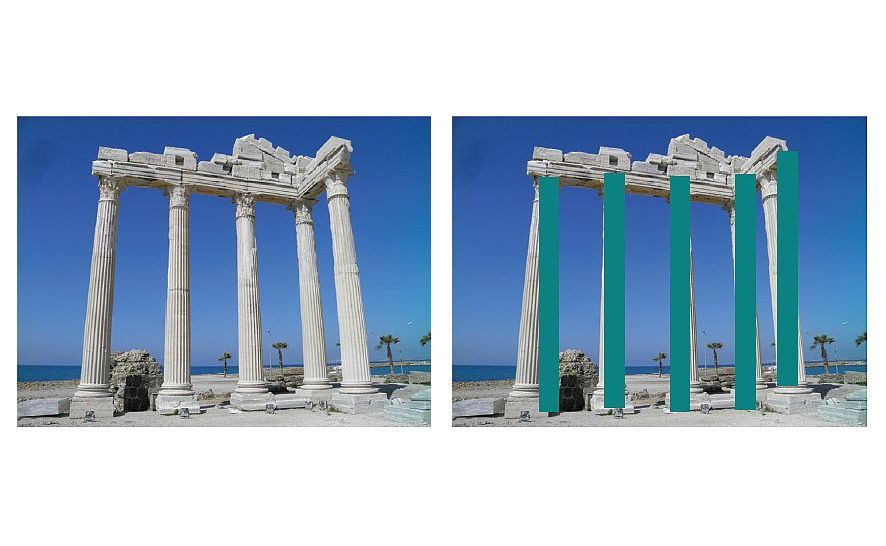 Five Ps
Did you know that the HTHIC logo is based on the remains of the Temple of Apollo in Side, Turkey?
The five columns represent five Ps: Preservation,(re-)Presentation, Promotion, Profit (in the sense of benefits for all involved) and Purpose.
I belief that paying attention to each and all of the first four pillars is required to preserve heritage thanks to and despite tourism and to realise our Purpose: the well-being of humans and non-humans and the co-creation of thriving places.
23 January 2020