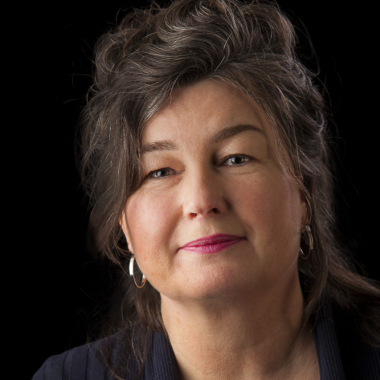 Karin Elgin-Nijhuis
Chair Destination & Industry Conference Board & Speaker
Karin Elgin-Nijhuis (MA, MSc) is co-founder of HTHIC. She combines expertise in tourism, heritage, communication in her work as consultant (Elgin & Co. and TEAM Tourism Consulting).
Having read Ancient History at Utrecht University (Netherlands) she remained for several years combining roles at the university with work in tourism. Fascinated by the opportunities the Internet offered tourism destinations she trained as Internet Developer and Adviser.
Karin fulfilled roles such as Head Consultancy and Projects (Holland.com; Department of Information and Media Services) at the Netherlands Board of Tourism and Congresses (NBTC Holland Marketing).
She enjoyed researching and writing the UNWTO publication Evaluating and Improving Websites – The Destination Web Watch (2005), and the UNWTO/ETC Handbook on E-marketing for Tourism Destinations (2008; 2014) together with colleagues at TEAM Tourism Consulting.
For her research and thesis on Cittaslow in the Netherlands she was awarded the Andreas Award for Innovation in Corporate Communication 2018 by Rotterdam School of Management, Erasmus University.