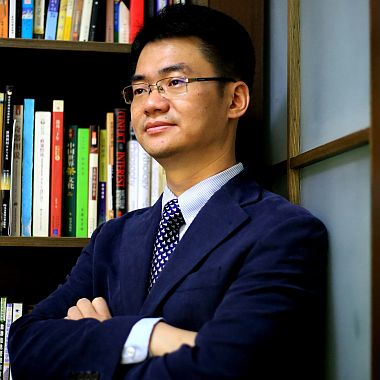 Zhang Chaozhi
Speaker
Dr. Zhang Chaozhi is a professor of tourism at School of Tourism Management, Sun Yat-sen University, China.
He also is the Chairholder of UNESCO Chair on Sustainable Tourism at UNESCO Designated Sites. He experts in cultural and heritage tourism, destination management and development.
Zhang Chaozhi has published more than 100 papers in both international and domestic peer reviewed journals, and has received various research grants from both science and social science sector.
He serves as editorial board member for several international and Chinese academic journals such as Journal of Sustainable Tourism, Journal of Destination Marketing & Management, Journal of Hospitality Marketing and Management, Tourism Management Perspective, Journal of China Tourism Research.
He is also actively involved in UNESCO, IUCN and ICOMOS as expert member in the field of tourism development and heritage conservation affairs.