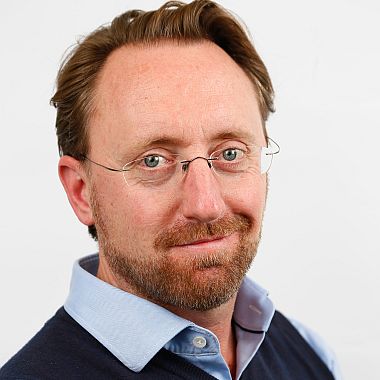 Stijn Reinders
Speaker
Stijn Reijnders is Professor of Cultural Heritage at the Erasmus University Rotterdam. His research focuses on the intersection of media, culture and tourism.
Currently he leads two large, international research projects focusing on media tourism, funded by the Dutch Science Foundation and the European Research Council.
He has published several research papers and two monographs entitled Holland op de Helling (2006) – recipient of the national NeSCoR dissertation award – and Places of the Imagination. Media, Tourism, Culture (2011).
In addition, Reijnders has co-edited The Ashgate Research Companion to Fan Cultures (2014), Film Tourism in Asia (2017) and Locating Imagination in Popular Culture: Belonging, Media, Tourism (2020, in press).