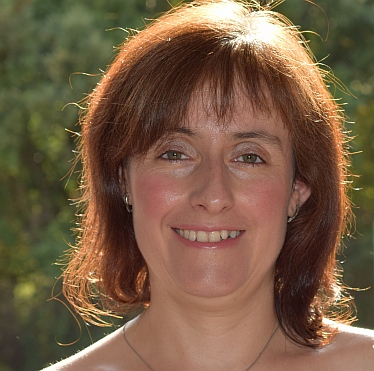 Silvia Aulet Serrallonga
Scientific Conference Board
Silvia Aulet, Ph.D. is professor at the Faculty of Tourism of the University of Girona teaching subjects in de Degree of Tourism and in the Master of Cultural Tourism.
Her research line is cultural tourism and heritage management focusing on different elements including intangible heritage. Her main research is on religious and sacred sites but also she has working in other areas related to heritage such as gastronomy or cultural accessibility.
Apart from different publications on these topics, she is member of the Editorial Board of the International Journal on Religious Tourism and Pilgrimage, the association Future for Religious Heritage, the Unitwin UNESCO Chair "Culture Tourism and Development and the Chair in Gastronomy, Culture and Tourism Calonge-Sant Antoni from de University of Girona.
She has participated in several research studies both as academic researcher and as a consultant. To mention some, she was an active researcher in the SPIRIT-Youth (a COSME project related to the creation of a spiritual tourism proposal trough Europe for young people) or INCOME Tourism (an Erasmus+ based on learning soft skills in tourism through a new learning approach together with companies).
In addition to her work as teacher and researcher, she has worked in the tourism sector. She managed for nine years the tourist services of some sanctuaries of the Bishopric of Girona. Currently she cooperates with different institutions related to religious tourism, such as Montserrat Monastery, mainly organizing courses and seminars and developing research programs.