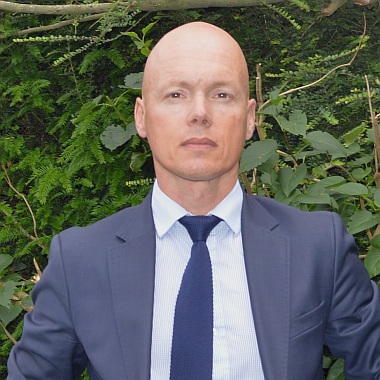 Ronan Le Baccon
Destination & Industry Conference Board
Ronan Le Baccon was born and raised in Brittany, France, surrounded by natural and cultural heritage. He holds a master's degree in political science and law from the University of Rennes. He held a number of positions in the fields of culture, tourism and law, teaching heritage at the University of Brittany and international law at the Military School of Paris.
Ronan served as head of the heritage department of the Conseil régional de Bretagne (Regional Council of Brittany) and as the vice director for future regional policies. He is currently the Director of Tourism, Heritage and Waterways for the Regional Council of Brittany. His tasks include the development of a strategy of attractivity for Brittany by coordinating policy development for tourism, promotion, marketing, cultural inventory, preservation, valorisation and innovation.
The regional council of Brittany is a public institution. It is one of the 13 councils in France in charge of decentralised public policy for economy, transport, regional planning and development, including the definition of the regional tourism development scheme and the cultural inventory. Approximately 4000 civil servants contribute to the implementation of these policies.