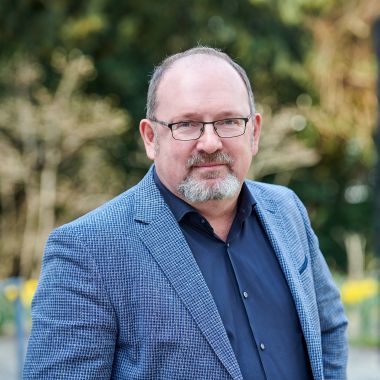 Roland Murauer
Speaker
Born in 1966, Mr. Murauer studied Business Administration in Linz, Austria.
After the development of the spa landscape in the Upper Austrian region of the "Innviertel" (e.g. spa resort Therme Geinberg), he became managing partner at CIMA Austria in 1993. In this function, he consulted in more than 365 projects regarding tourism, town centre development, retail and urban development, to name a few.
Mr. Murauer is a board member of the Austrian Town Centre Management Association.