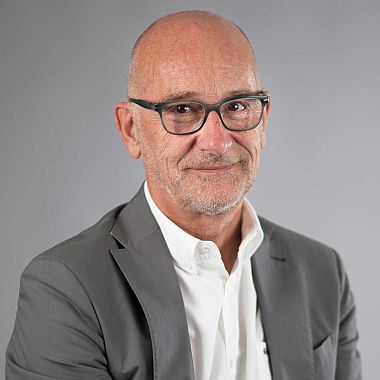 Ricco Maggi
Ricco Maggi (1951) is full professor at Università della Svizzera italiana. He has been Dean of the Faculty of Economics from 2009 until 2013. He teaches Microeconomics and Economics of Tourism at the University of Lugano.
Professor Maggi is Director of the Istituto di Ricerche Economiche (IRE) where his research interests focuses on transport, tourism, urban and regional development. He is president of the Swiss Association for Transport Research and was member of the board of the Swiss National Science Foundation and of the Marcel Benoist's Foundation.
Professor Maggi is author of many articles published in international academic journals. He serves regularly as referee for international academic journals. His last books are Verkehrt – Plädoyer für eine nachhaltige Verkehrspolitik (2010, Avenir Suisse), Zurigo Lugano Milano (2016, Armando Dadò editore) and Il Ticino: un'economia locale e globale (2018, Armando Dadò editore).