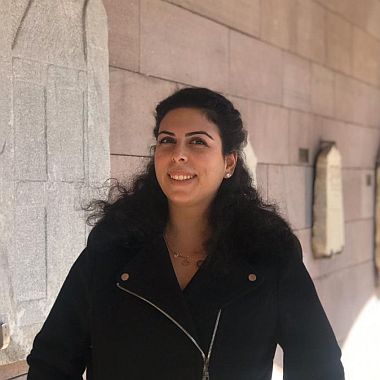 Pelin Sürmeli
Speaker
Pelin Sürmeli is a graduate in Archaeology and History Art from Koc University in Istanbul. She is particularly interested in Social Impact Analysis and Theory of Change methodology.
She participated in the 'Eco-village' Project for the Yuva Association by conducting the social impact mapping of the project. She also enjoyed participating in corporate social responsibility and sustainability projects of the Boyner Holding Company as long-term intern where she practiced sustainability reporting and women empowerment projects.
Pelin gained social enterprise experience when she worked on socio-cultural sustainability, both tangible and intangible, and in cultural networks of youths.
She is currently conducting her MA thesis at Bogazici University's Sustainable Tourism Management Department, focusing on defining sustainability indicators for local development projects in cultural trails.