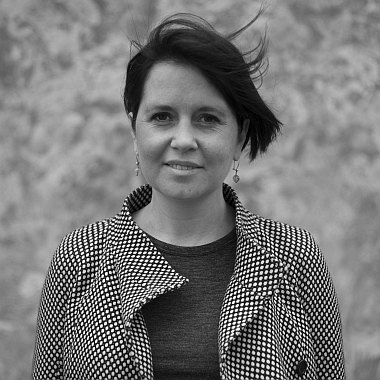 Nadzeya Kalbaska
Scientific Conference Board
Nadzeya Kalbaska, PhD in Communication Sciences, lecturer at USI – Università della Svizzera italiana (Lugano, Switzerland). She is an academic coordinator of MSc in Digital Fashion Communication (www.usi.ch/mdfc), Double degree between USI and Université Paris 1 Panthéon-Sorbonne, France.
Her research interests are in the areas of digital transformation of communication and marketing, digital communication strategies, education technology (use of ICTs in HRM and learning analytics) in the field of tourism and hospitality, fashion and luxury, and public sector.
Nadzeya has been a visiting researcher at Hong Kong Polytechnic University (Hong Kong), Business School of the University of Strathclyde (UK), Auckland University of Technology (New Zealand), and Operating Unit on Policy-Driven Electronic Governance of the United Nations University (Portugal). Her visiting scholarships were funded by the Swiss National Science Foundation.
Since 2015, she is adjunct professor of the University of Pisa (Italy).
She serves Google within Google Online Marketing Challenge as a part of its Global Academic Panel.
Nadzeya is the immediate past General Secretary of the International Federation for Information Technologies in Travel and Tourism (IFITT).