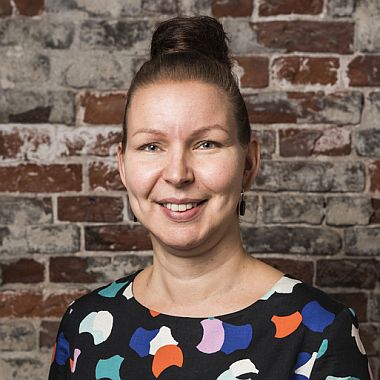 Milla Öystilä
Speaker
Milla Öystilä is a specialist in sustainable tourism, visitor management and tourism planning especially in World Heritage Sites and has 15 years of experience of these fields.
She is currently working in the sea fortress of Suomenlinna, a UNESCO World Heritage Site as a tourism specialist. She has also been teaching destination management in Haaga-Helia University of Applied Sciences.
Milla Öystilä is also a board member of the Association of World Heritage Sites in Finland. The association has the responsibility to develop and share knowledge and also to raise awareness of the World Heritage and World Heritage sites in Finland.