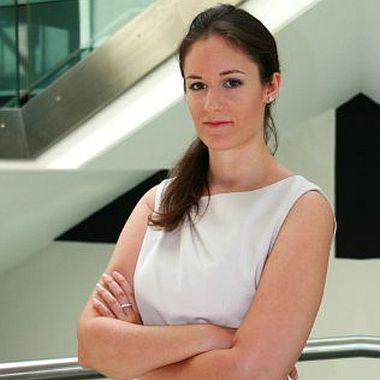 Melissa Brunner
Speaker
Melissa Brunnner is consultant at CIMA Österreich GmbH. 
With an academic background in cultural studies, economics and social sciences as well as tourism- and leisuremanagement, Mrs. Brunner is now engaged in a broad field of activity, such as town centre development projects (often in historic urban landscapes), cultural or touristic subjects (like Cittaslow and slow tourism) as well as the establishment of city marketing organisations.
Mrs. Brunner has lived and worked in Mexico, New Zealand and Germany and is currently living in Austria.