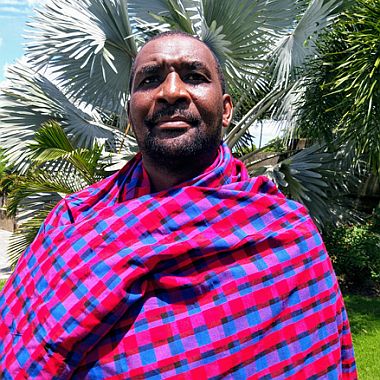 Meet Godfrey Ayubu
By Karin Elgin-Nijhuis
Godfrey Ayubu – a registered practicing architect and a lecturer at Ardhi University – is one of the researchers and practitioners who come to share their findings and views on HTHIC's leading question: How to succeed in attracting tourists while simultaneously engaging all stakeholders in the preservation of natural and cultural heritage?
Godfrey's current research focuses on Maasai vernacular architecture and ecotourism in Ngorongoro Conservation Area.
Speakers come from far and wide and we now count twenty nationalities. We are honoured to welcome all and to offer the opportunity to network and learn from each other.
23 February 2020