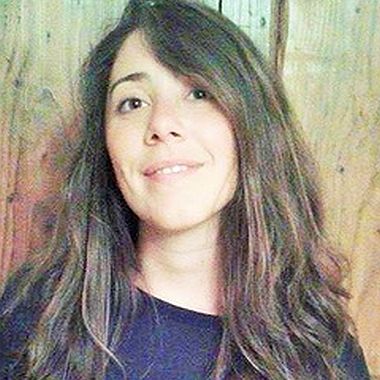 Martina Nannelli
Speaker
Martina Nannelli is a PhD student in Development Economics and Local Systems at the University of Trento and Florence and currently visiting student at Bournemouth University.
She has a MA in Economic Sciences and a BA in Business Management from the University of Florence. Her research interests include business modelling and business modelling for sustainability, sustainable tourism and eTourism, Sharing Economy in tourism and accommodation services and digital platforms.
Her researches have been presented at international conferences including ENTER 2020, Sinergie-SIMA 2019 and Rethinking Clusters 2019, and published in conference proceedings and journal articles.