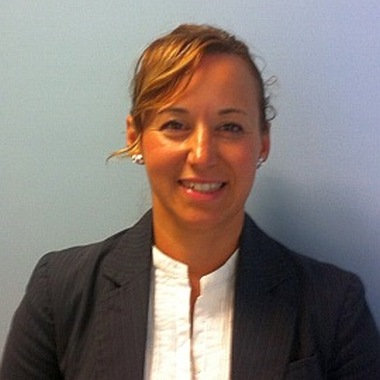 Mariapina Trunfio
Scientific Conference Board
Mariapina Trunfio is an Associate Professor of Economics and Business Management and Director of the Master in Tourism & Hospitality Management at the University of Naples "Parthenope" in Italy.
She is member of diverse scientific and advisory boards in the field of tourism and hospitality.
Her current research and research projects focus on destination management and governance, local development, overtourism and sustainable development, culture and creativity, cultural diversity and entrepreneurship, tourism innovation, smart destination, digital e social media marketing, augmented, virtual reality and mixed reality in tourism and cultural heritage.
She has published several monographs, book chapters and papers in leading tourism journals.