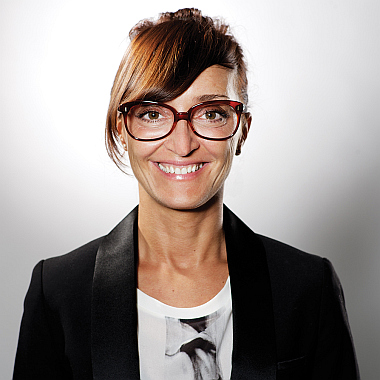 Maria Della Lucia
Scientific Conference Board & Presenter
Maria Della Lucia is an Associate Professor of Economics and Business Management at the University of Trento in Italy, Department of Management and Economics, where she is a member of the EMaSUS (Economics, Management and Sustainable Consumption) research group.
Her main areas of research, teaching, training include local development and sustainability, destination management and governance, culture-led regeneration, creative cities and creative tourism, digital e social media marketing, and economic impact analysis as investment decision making tools.
She has coordinated several research projects within her areas of interest and authored and co-authored publications in leading tourism journals, together with numerous book chapters and two monographs.
She is member of: the International Humanistic Management Association, the board of directors of SIMA-Italian Society of Management, the teaching staff of the PhD program in Development Economics and Local Systems (DELoS) at the Doctoral School in Social Sciences of the University of Trento and the Master in Hospitality & Tourism and Management of the University of Naples "Parthenope".