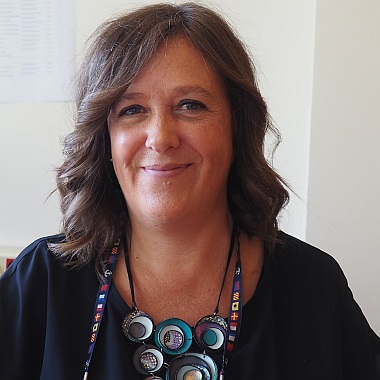 Maria D. Alvarez
Scientific Conference Board
Maria D. Alvarez is Professor of Tourism Marketing at Boğaziçi University in Istanbul, Turkey.
Until recently she was the head of the Department of Tourism Administration and before that the Director of the Applied Tourism Administration Research Centre at the same university.
She has co-edited various books for prominent international publishers and published extensively in leading tourism academic journals. She is also a member of the editorial board of several well-known tourism journals.
In addition, Dr Alvarez carries applied research in tourism destinations and has been involved in several nationally and internationally-financed destination development projects.
Her research interests include sustainable destination development, destination marketing and cultural tourism.