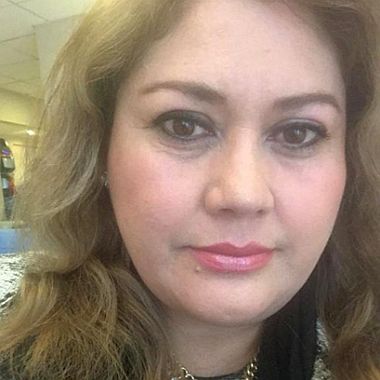 Marcela Iturbe Vargas
Speaker
Marcela Iturbe Vargas was Director of Municipal Tourism in Tapachula in Chiapas, Mexico, during two municipal periods, between 1997 and 2002.
She was responsible for the formation of the first Municipal Tourism Advisory Council, tourism familiarisation programs for Tapachula and the promotion nationally and in Central America. In addition, she was responsible for various programmes and projects related to regional gastronomy and the training of tourist guides.
Previously, Marcela Iturbe Vargas collaborated in the Municipal Tourism Directorate in Las Palmas de Gran Canaria, Spain.
She has been a pregraduate professor since 1994, and a postgraduate professor since 2007. She has been a visiting professor at the University of Las Palmas de Gran Canaria and worked within the International Programme of Evaluators promoted by RIEV and UDUAL.
Currently, she is a fulltime professor at the Autonomous University of Chiapas. Her line of research is heritage and sustainable development and the impact of tourism on communities. She explores Slow Tourism as a development strategy for indigenous peoples.
In addition, she works towards an International Doctorate in Tourism at the Universidad Anáhuac México Norte.