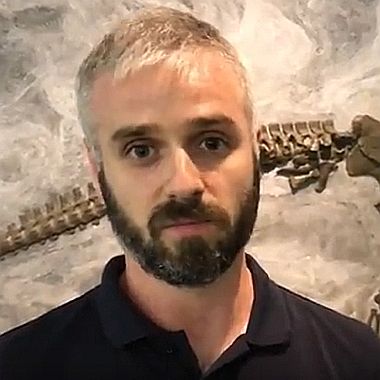 Luca Zulliger
Speaker & Host Special Session of Location
Luca Zulliger is the director of the Museo dei fossili del Monte San Giorgio, the Museum of Fossils of Monte San Giorgio, in Meride.
Before taking on this role in 2015, he worked at the Museo cantonale di storia naturale, the Cantonal Museum of Natural History, as an expert in paleontological preparation and conservation and supported the excavation work on the UNESCO World Heritage Site Monte San Giorgio.
Luca Zulliger studied geography and geology at the University of Fribourg, Switzerland.