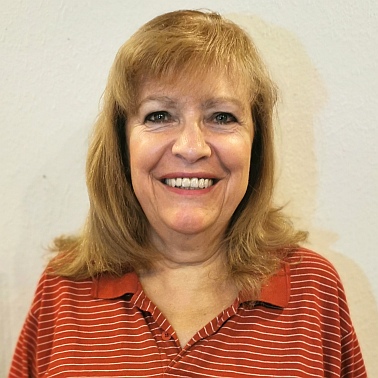 Lia Bassa
Scientific Conference Board
Dr. Lia Bassa (Budapest, 1954). Graduated as an English/French teacher for linguistics and literature (1978) Ph.D. in English literature (1982).
Assistant professor – Technical University of Budapest, establishing the post graduate course for technical interpretation being a professional consecutive and simultaneous interpreter all through her career.
Senior consultant of the Hungarian National Committee of UNESCO World Heritage (2000-2004). Assistant professor Budapest University of Technology and Economics, Department of Information and Knowledge Management (2004-2007).
Managing Director of the Foundation for Information Society, researcher of the UNESCO World Heritage Information Management Research Centre (2005-).
Invited lecturer of cultural heritage management and communication, organiser of and responsible for World Heritage MA education at the Budapest Metropolitan University (2010-).
Author of numerous cultural tourism, heritage preservation and visitor related articles.