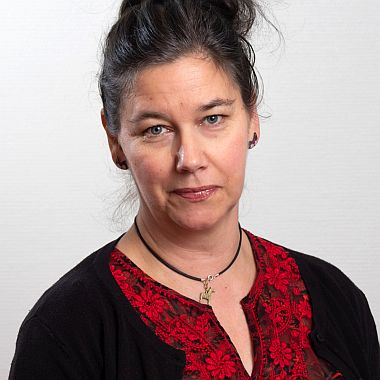 Laura Puolamäki
Speaker
​Laura Puolamäki (PhD) has worked in various projects in the fields of environmental education, cultural tourism, cultural landscape and cultural heritage.
She has also worked as a project manager in Old Rauma World Heritage Site in a community-based sustainable tourism project linking World Heritage Sites and historic towns in the Baltic Sea Region. In these projects she has developed with scholars in the University of Turku methods for collaboration and co-creation of local environmental and cultural heritage knowledge with community members. These methods and databanks have later been used as a source for community-based tourism activities, community-led heritage projects and capacity building.
For her doctoral thesis she studied parallel and contested cultural landscape values and local landscape knowledge.
Her research focus is on the culturally and socially sustainable landscape evaluation and conservation through shared knowledge, jointly recognised landscape values and landscape stewardship.
Laura Puolamäki works as a landscape specialist in NGO ProAgria South Finland. She teaches environmental education and cultural tourism in University of Turku / Degree Programme for Cultural Production and Landscape Research.