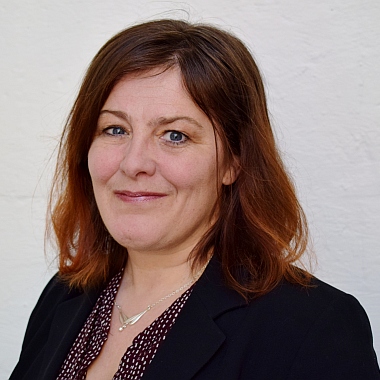 Kristina Svels
Scientific Conference Board
Kristina Svels is a researcher at the Finnish Natural Resources Institute LUKE. Her tourism research interests are connected to Rural sociology, World Heritage studies, Regional development, Nature resources governance, Second homes and recreation, Archipelago and coastal zones as well as Commons managing recreational landscapes.
Svels obtained her master's degree in Sociology and International Law (2008), her licentiate degree in Rural studies in 2011, and PhD of Social politics with a focus on rural studies in 2017 with her thesis entitled: World Heritage governance and tourist development: a study of public participation and contested ambitions in the World Heritage Kvarken Archipelago.
Svels has published several articles and chapters related to World Heritage and tourism in, for example, Scandinavian Journal of Hospitality and Tourism and Routledge Handbook for Second Home Tourism and Mobilities.
Svels' research focuses on the local perspective in transnational and national tourism issues involving resident participation in the decision making process as aligned with governance protocol for impact on communities considering natural resource use for tourism.
Svels draws on her experience from local to transnational contexts and their application during tourism schemes to induce a sustainable development where several stakeholders may have differing perspectives for optimal management.
Kristina supports transnational learning as part of an efficient backdrop to overcome new challenges in local areas affected by international tourism. She is also a tourism educator.