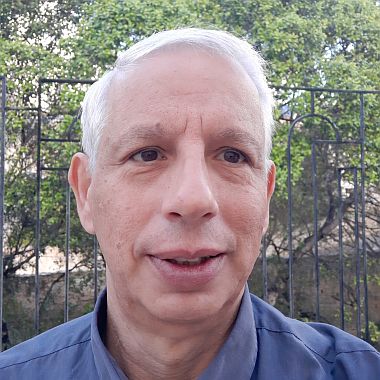 John Ebejer
Speaker
Dr. John Ebejer holds a Doctorate in Tourism from the University of Westminster and a Masters in Urban Planning from the University of Sheffield. He is a lecturer and researcher at the Institute for Tourism, Travel and Culture of the University of Malta.
He published several articles in academic journals and gave presentations in academic and industry conferences. His main research interests are urban historic areas and tourism product development incorporating aspects relating to regeneration, urban tourism, destination management, tourist experience and sustainable reuse of fortifications. He is a Fellow of the Higher Education Academy.
Before taking up academia full time, he worked professionally for over two decades in both the private and public sector. He was consultant to the relevant government ministries on urban planning and on tourism product development. He was involved in a wide range of tourism and urban heritage projects and planning initiatives, including several EU-funded projects.