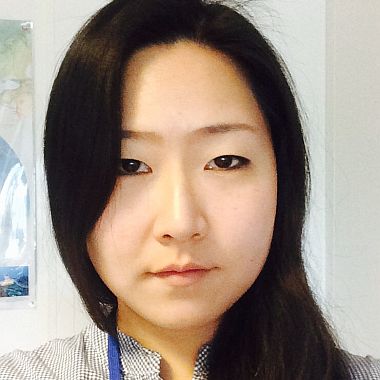 Ji Eun Park
Speaker
Ji Eun Park is a PhD candidate in geography at EIREST (Equipe Interdisciplinaire de REcherches Sur le Tourisme laboratory), University of Paris 1 Panthéon-Sorbonne in France.
Her research aims to analyse the transformation of cities and villages from utopian imaginaries to a tourism destination and covers World Heritage, tourism development and its impact on space and people; the interrelation of cultural and natural heritage and tourism, including art history and museology.
As a side project, she is also working on the visitor experience of Asian tourists in Parisian museums, such as the Louvre and Musée d'Orsay.
Ji Eun Park participated in several research projects of the Korean Tourism Organization and the Seoul metropolitan government pertaining to the tourism and MICE industry in Korea.