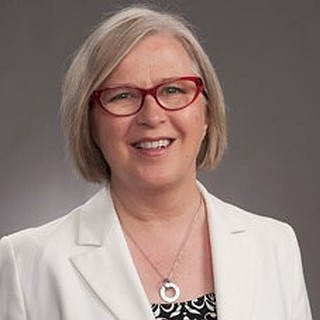 Inkeri Starry
Destination & Industry Conference Board
Inkeri Starry was responsible for developing some of the early information management systems for the Finnish Tourist Board and the Finnish tourism industry, thereby laying the foundations for electronic data production and distribution.
From 2002 until 2004 she coordinated the development of large domestic and European tourism related ICT projects (visiteurope.com, visitfinland.com) and the European Tourism Commission New Media Group activities.
In 2010 she returned to her roots in Lapland and led until 2015 the Lapland brand development and its implementation in all industry and public sectors. She continues to be involved in these areas as a lecturer and hired expert (consultancy Starry Stuff).
Inkeri was awarded the Finnish honorary title 'Knight of the Order of the White Rose of Finland' and the 'Hannes Werthner Tourism and Technology Lifetime Achievement Award 2012' by the International Federation for IT and Travel & Tourism (IFITT).