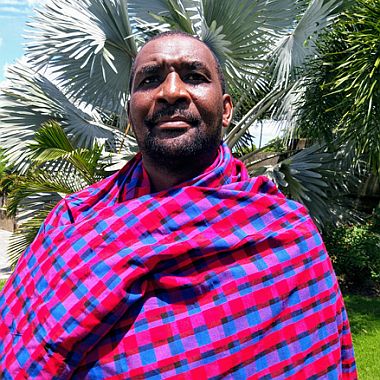 Godfrey Ayubu
Speaker
Godfrey Ayubu is a Maasai from Tanzania; a registered practicing architect; and a lecturer at Ardhi University in Tanzania.
He graduated B. Arch in 2002 and M. Arch in 2010 at the University of Dar es Salaam.
Godfrey seamlessly merges his Maasai cultural command and architectural skills to conduct a transdisciplinary research in the Maasai community.
Currently, Godfrey Ayubu is finalising his PhD research on Maasai vernacular architecture and ecotourism in Ngorongoro Conservation Area; a bilateral research project between Hasselt University and Ardhi University.
Research interests: architectural anthropology, tourism, sustainability, vernacular construction techniques, and conservation of immaterial heritage.