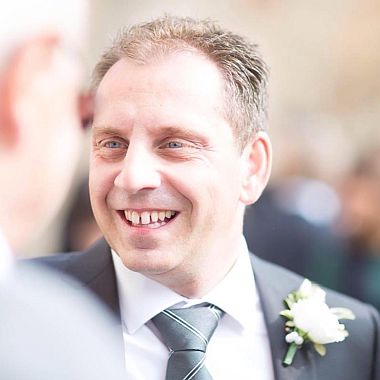 Gabriele Ponti
Speaker
Gabriele Ponti, born in Mendrisio on 27 June 1974, attended compulsory school and the cantonal high school with scientific orientation.
He continued his studies at the University of Lausanne obtaining a Master in Mathematics and then a Master in Sciences of Banking and Finance (MBF).
He worked in electricity trading in Stockholm and Frankfurt, before returning to Ticino to work in a leading banking institution. He continued his career in the fiduciary sector until he founded his family office company.
Gabriele Ponti is active in various sports and cultural clubs. Currently, he is president of the Historical Processions Foundation of Mendrisio, as well as president of the Mendrisiotto Lions Club. In addition, he serves the city of Mendrisio as city councilman (member of the management committee).