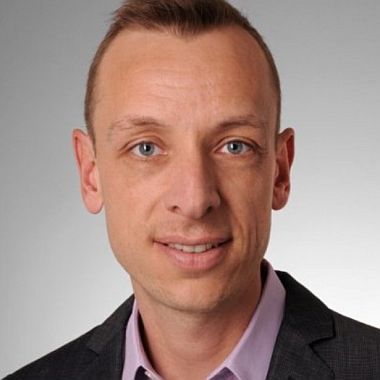 Daniele Albisetti
Speaker & Host Special Session on Location
Geologist Daniele Albisetti is the Site Manager of the UNESCO World Heritage Site Monte San Giorgio. This requires a great deal of versatility  as he is responsible for the office and the Museum of Fossils and thus for strategy, operations, IT, marketing, communication, funding and education.
Daniele Albisetti holds a master in natural sciences of ETH Zürich and studies Business Administration at the University of Zürich in Switzerland.
Previously he worked for 16 years as Manager IT Infrastructure at a wholesale company in electronics and seven years as independent consultant and project manager in the field of natural sciences, environment and energy resources.