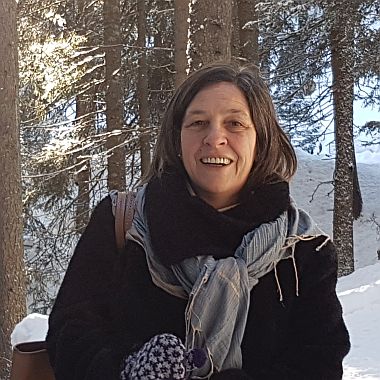 Cynthia Dunning Thierstein
Speaker
Cynthia Dunning Thierstein studied archaeology in the University of Geneva, Switzerland where she presented a PhD thesis on the Early Iron Age. She also obtained a Master of Advanced Studies in Cultural Management at the University of Basel, Switzerland.
From the beginning of her career, she was always very interested in the theory of archaeology and its management, which she applied to the institutions she led, such as the Museum Schwab in Biel or the Archaeological Service of the Canton of Berne, both in Switzerland.
Since 2011, she founded a company specialising in the development and management of projects in archaeology, conservation and museology. The use of archaeological heritage in the domains of sociology is a theme she developed while working with multicultural school classes in her hometown of Biel.
On an international level, she participated in the development of principles of good practice on archaeological archives and started a network on archaeology and tourism which will help to build up standards for archaeological tourism.
She currently is an expert for UNESCO World Heritage nominations and teaches management courses in this field.