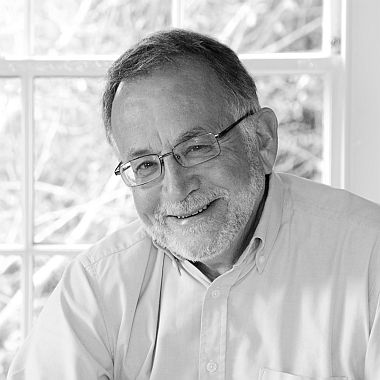 Chris Blandford
Speaker
Chris Blandford (BA DipLD MLA FLI) is a heritage specialist, masterplanner, and landscape architect. He is President of World Heritage UK, the charity that represents and promotes, locally and nationally, the interest of all the World Heritage Sites spread across the UK and its Overseas territories.
Prior to this role, for 40 years Chris was Chairman of CBA Studios which undertakes heritage, planning and landscape consultancy work throughout the UK and Internationally. He remains a senior advisor to the practice.
Chris is a Fellow of the Landscape Institute and is a Trustee of ICOMOS UK. Over the last 30 years, he has also been an advisor to Government and NGO's on heritage, design, funding and environmental matters.
Since the early 90's Chris has been deeply involved with the planning, conservation, and management of numerous HLF funded historic destinations, parks and attractions in the UK.
Much of his professional time as advisor and consultant has been focussed over 25 World Heritage Sites in the UK and Oversease including Stonehenge, Tower of London, Giants Causeway, Royal Botanic Garden Kew, Liverpool, Greenwich, Blaenavon and Durham to name but a few.
Chris has prepared nomination documents and management plans that have resulted in the successful inscription of UK World Heritage Sites. Chris has also advised on the development of World Heritage Sites in Peru, Oman, Singapore and elsewhere.
On behalf of World Heritage UK Chris is currently engaged in a comprehensive status review of the management, governance, funding and future sustainability of all of the World Heritage Sites in the UK. This will be assisting in the promotion of both Government's and WHUK's vision for a more coherent and strategic policy for World Heritage in the UK so that planning and management are improved and more benefits of WHS status is realised.