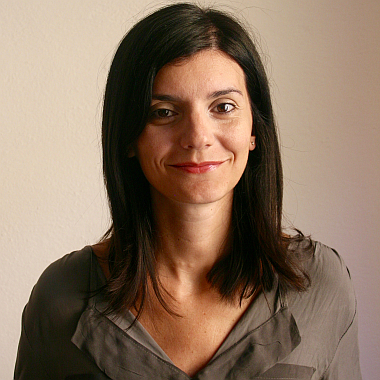 Cecilia Pasquinelli
Scientific Conference Board
Cecilia Pasquinelli is Assistant Professor of Management at the Department of Management and Quantitative Studies, University of Naples "Parthenope", Italy.
Previously she was a research fellow at the Gran Sasso Science Institute, a doctoral school of advanced studies based in L'Aquila, Italy and she was a researcher and lecturer at the Department of Social and Economic Geography at Uppsala University, Sweden.
She received her Ph.D. in Management, Competitiveness, and Development from the Institute of Management at Scuola Superiore Sant' Anna in 2012.
She is Associate Editor of the Journal of Place Management and Development.
Her research interests include place branding, tourism development and urban tourism management, local and regional development.
Her work has been published in international journals including Urban Studies, Cities, Environment Planning Studies, Marketing Theory, City, Culture and Society and Arts Marketing.