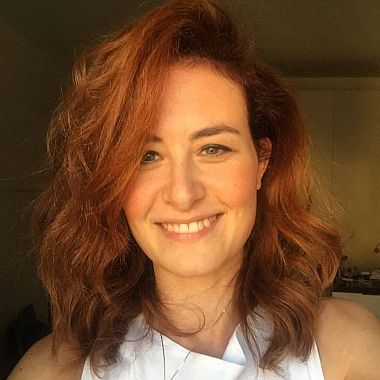 Catherine Dezio
Speaker
In 2011, Catherine Dezio graduated in Architecture, with a specialisation in Sustainability, at the Polytechnic of Milan (IT). In 2015, she finished her PhD cum Laude in Environment and Landscape at the University La Sapienza of Rome (IT). Her research was about Resilience in Agrarian Cultural Landscape (winner of the Italian Association of Regional Sciences Prize) and it was funded by the University Consortium for Socioeconomic and Environmental Research (CURSA, Rome, IT).
Since 2012, she has dealt with environmental issues at regional scale, in particular: territorial resilience, agrarian traditional landscape, urban agriculture, local food systems, agroecology and ecosystem services, with ecological and regional approach, both in University (2012-2014 at La Sapienza of Rome; since 2015 at Polytechnic of Milan; in Summer 2017 at University of Vermont -USA) and in national and international institutions (2012-2014 at CURSA; in 2014 at UNESCO).
Since December 2018, she has been among the 16 research fellows selected for the "Territorial Fragility" project of the Department of Architecture and Urban Studies at Polytechnic of Milan, funded by the Italian Ministry thanks to the "Departments of Excellence" award. As part of this research, she investigates the possibilities of slow tourism to regenerate fragile territories through the recovery of abandoned heritage. To do this, she works in the laboratory of the VENTO project as an application case study and as best practice opportunity.
Furthermore, since 2018, she is Adjunct Professor in Urban Planning in the international Master Degree "Architecture and Urban Design" at Politecnico di Milano.