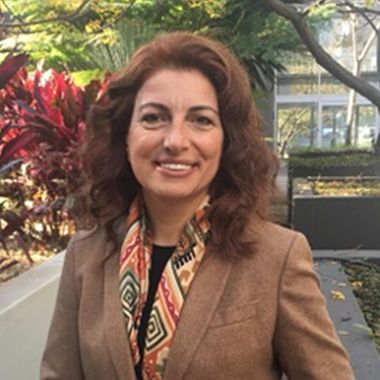 Burçin Kalabay Hatipoğlu
Scientific Conference Board
Burçin Kalabay Hatipoğlu holds a Ph.D. in Human Resource Management (University of New South Wales, 2011). Since 2008 she is full-time faculty at Boğaziçi University, Istanbul.
During 2018 she was a research fellow at the Institute for Advanced Studies on Science, Technology and Society at Graz Technical University.
In the last ten years, Dr. Hatipoglu has been involved in several sustainable development projects, consulted industry organisations and published various articles on employee participation, education for sustainability, and sustainable development.
Currently, she is a visiting fellow at the School of Business, Canberra and Industrial Relations Research Centre (IRRC), UNSW.