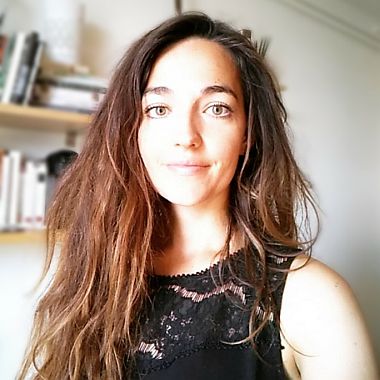 Aurélia Basterrechea
Speaker
Aurélia Basterrechea has been a scientific collaborator at ArchaeoConcept since May 2017. She holds a Master of Arts in Museum Studies from the University of Neuchâtel and continues her studies by specializing in pre- and protohistoric archaeology with a second Master's degree.
Interested in the enhancement and transmission of heritage, she wrote her first critical thesis questioning the enhancement of the archaeological heritage of Sion in Valais, Switzerland.
In 2016, she joined the archaeological survey campaign conducted by the RAHMA association on the Valaisan passes and is part of the committee of reflexion for the valorisation of the Mur (dit) d'Hannibal, an archaeological site at 2650 meters of altitude. She also carries out research on popular science via digital platforms such as Youtube and social networks.
Since summer 2019, she is the president of the association ArchaeoTourism.