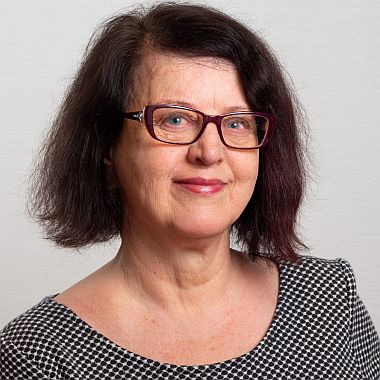 Arja Lemmetyinen
Speaker
Arja Lemmetyinen (Adjunct Professor, D.Sc., marketing) has specialised in the research of creative (tourism and cultural) industry.
She has a wide international research collaboration in the field: Arja has arranged and chaired annual cultural seminars, many of the keynote speakers being internationally well known experts in the field of branding and networks.
In 2017 she chaired the Heritage, Tourism and Hospitality, 3rd International Conference, held in Pori, Finland. The proceedings have been published in the series of publications of Turku School of Economics at the University of Turku, Pori Unit.
Arja Lemmetyinen has published her research widely, for example in the Journal of Brand Management, Journal of Enterprising Communities: People and Places in the Global Economy, Marketing Intelligence & Planning, Place Branding and Public Diplomacy, Scandinavian Journal of Hospitality and Tourism, Tourism Management and Tourism Review.
She has also together with Professor Frank M. Go and Dr. Ulla Hakala co-edited the book Harnessing Place Branding through Cultural Entrepreneurship and written several book chapters in the field of culture, tourism and place branding.