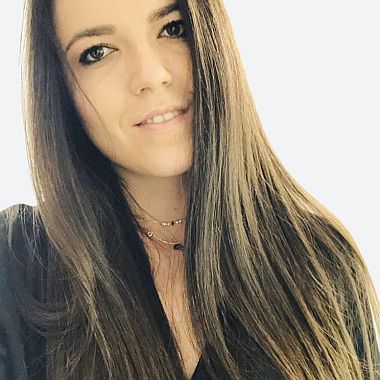 Andela Sormaz
Speaker
Andela Sormaz is a Master student graduating in Economics and Communication, Major in International Tourism at USI-Università della Svizzera italiana in Lugano, Switzerland.
She is a former intern at the UNESCO Chair at USI where she has conducted research which explores ways in which social media and ICTs can be utilised to improve visitor flow management and to ensure sustainable development of tourism in heritage destinations.
The research project is conducted under the supervision of Dr. Engelbert Ruoss and in collaboration with two Swiss UNESCO World Heritage Sites: Swiss Alps Jungfrau-Aletsch and Rhaetian Railway in the Albula/Bernina Landscapes. It will be further developed as Andela's Master dissertation.
Andela is author of the research paper Social Media to Balance Tourism Flow in Natural Heritage Destinations and co-author of a book chapter Social Media and ICT Tools to Manage Tourism in Heritage Destinations.
She held presentations in Lugano, Naters and Filisur (Switzerland) and in Lecce (Italy).
At HTHIC2020, Andela will present the latest findings of her research.
She believes that creative ideas arise from communication and is happy to exchange thoughts on the future of tourism and ways in which tourism actors can contribute to its sustainable development.